Are you in the process of moving from your old house? Leaving a rental property clean and in good condition is merely a good gesture for your landlord, and the next tenant. However, you will also be ensuring you get your bond money refunded; and with bonds approximately a whole month's rent, it's not an amount to let go.
You may even be banking on those funds to cover your moving cost, or pay for your new property's security deposit; so you definitely want to ensure you get a refund as easily and fast as possible.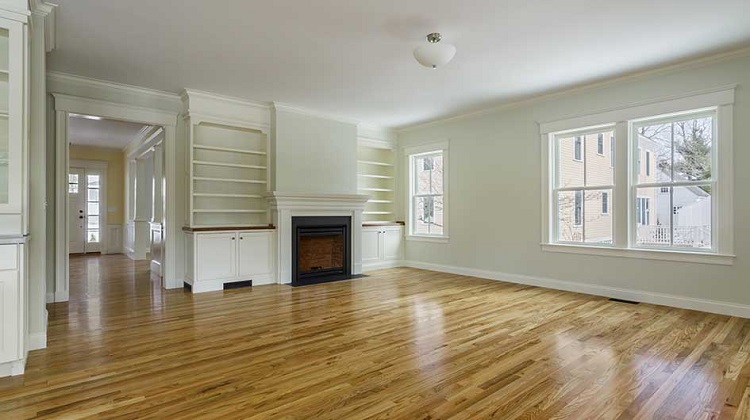 Listed below are a few of the benefits of using a professional end-of-lease cleaner
Helps Get Your Rental Bonds Back
The best way to ensure you get refunded of your bond is to leave your property looking and feeling fresh as new. When you move out of a rental property, the property is assessed by the realtor or property manager to check if there are any damages to the property. If you vacate the property in the same condition as it was when you initially moved in, there's a likelihood of you receiving your full bond refund.
This implies you have to get it up to scratch yourself, or hiring someone to do it for you. Hiring professional end lease cleaners who deal specifically with end of lease house cleaning will guarantee you get your bond refunded while leaving the property in an excellent condition for the next tenant.
Saves You Time and Energy during Your Move
Even when you believe you have given the place a thorough clean up yourself, you may be asked to re-clean some certain things you missed such as stains between shower tiles, dusty fan blades and so on. The last thing you want to be doing when you are moving house is to be running back to your previous property to fix annoying little things, especially if your new place is so far away.
The majority of end-of-lease cleaners offer a bond refund guarantee, that is, they are ascertaining their work will check up to your property managers' inspection. If there's any issue with the cleaning, they will be responsible for going back to fix the problem which allows you to focus on getting settled in your new property.
An End of Lease Cleaner Focuses on the Details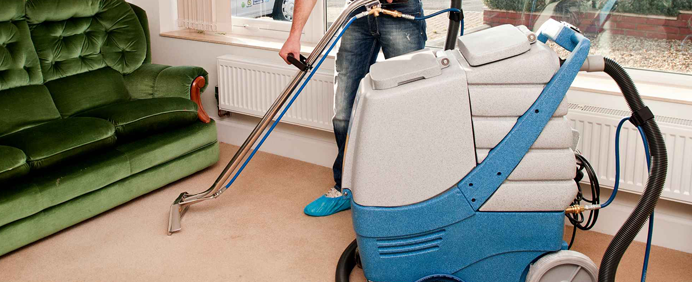 Wonder how professional house cleaners get rental properties become so clean?
The property manager and landlords are aware of the difficulties to clean areas if the property is always on the look whenever they carry out an exit inspection; so also do end of lease cleaners. Regardless if you are a very tidy and neat tenant; there are particular areas of the house that are quite easy to overlook, or develop wear and tear more.
With their knowledge and gathered experience, professional bond cleaning focus on areas people usually overlook such as:
The inside of the oven and grill
Underneath the range hood
In between Venetian or vertical blinds
under-fridges and other home appliances
The grout between shower tiles
Skirting boards and window sills
Steam cleaning areas where pets spend a lot of time
Investing a little amount of money for a detailed house cleaning services gives you a greater chance of getting your bond back while saving you time and energy.